Leigh Ann Graham Recognized with Virginia League's Farley Award of Excellence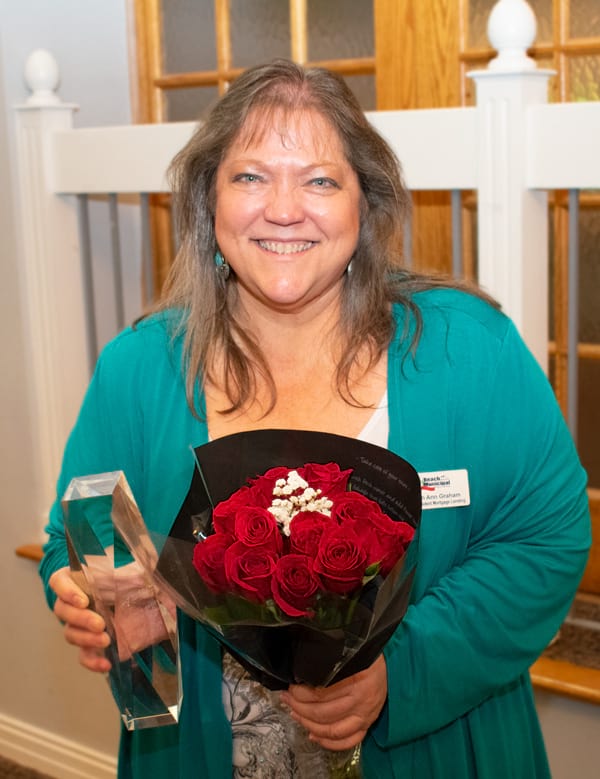 Leigh Ann Graham (pictured left) has been awarded the Virginia Credit Union League's Eugene H. Farley Jr. Award of Excellence.
Graham, Vice President of Mortgage Lending Services at Beach Municipal Federal Credit Union, was recognized for two decades of leadership and service, as a volunteer, to the League's Tidewater Chapter, an organization of Greater Hampton Roads credit unions that provides education to member credit unions, coordinates legislative advocacy work, and organizes charitable events.
Graham has served as president of the Tidewater Chapter for most of the past decade.
The Farley Award of Excellence recognizes an individual's exceptional contributions to a credit union or to the credit union industry.
In particular, the award seeks to recognize achievements that exemplify credit unions' 'People Helping People' philosophy. It is named in honor of the late Gene Farley, who led the Virginia Credit Union League for 40 years.
« Return to "VACUL Headlines"
Go to main navigation