Smart Sourcing and Procurement by Bankable Fintech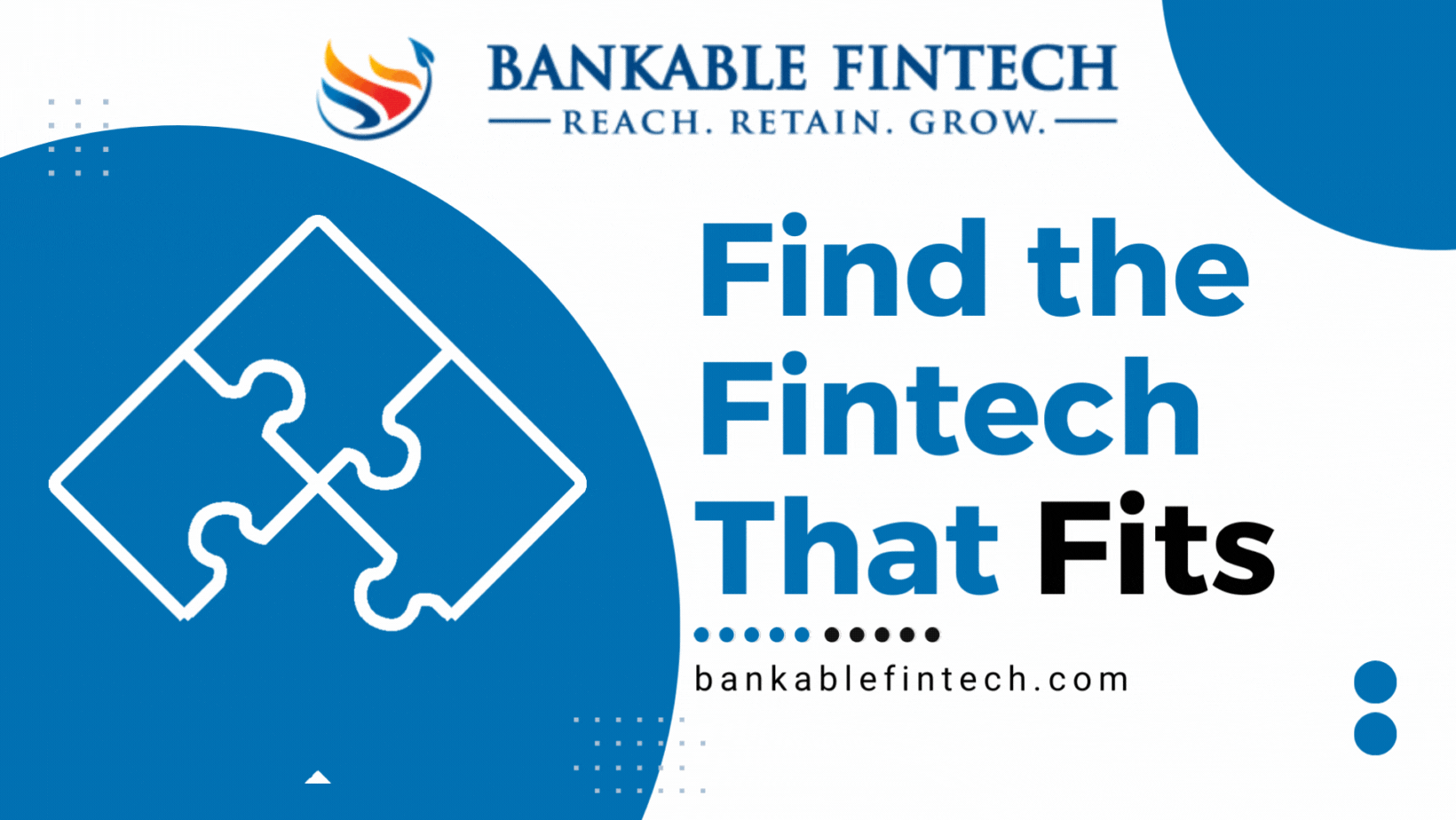 The search for compatible fintech solutions that fit your credit union's needs can be confusing, complicated and time consuming. With thousands of fintech companies in the marketplace today, how can you be sure that the solution you find fits the technology stacks at your credit union.
Look no Further! The Virginia Credit Union League has teamed up Bankable Fintech to assist you credit union in the search to find the right fintech partner. Their "Find and Buy" platform will find compatible solutions based on your search criteria that transforms months of confusion to just seconds. Best of all, this search engine is available to credit unions right now at no cost...What are you waiting for?
Start your search today!
« Return to "Latest News"
Go to main navigation