League Congratulates 40-Plus-Year Employee Kathy Smith on Coming Retirement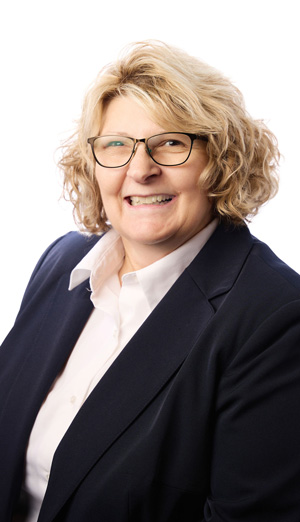 The League wishes long-time employee Kathy Smith a happy retirement!
Kathy started her credit union career in 1978 with Virginia League Central Credit Union, which was part of the "League" family in those days.
She made the move to the League itself a short time later and worked in our finance and HR functions for the remainder of her 46-year career.
"Kathy's dedication to the League and to credit unions is unquestioned," said League President/CEO Carrie Hunt. "All of us are excited for her and this next chapter in her life."
Kathy officially retired March 31.
« Return to "Latest News"
Go to main navigation