Tidewater Chapter Holds Charity Golf Tournament to Support Local Children's Hospital
The Tidewater Chapter held its 9th Annual Charity Golf Tournament on June 3, raising funds for Children's Hospital of the Kings Daughters, the Norfolk-based Children's Miracle Network Hospital.
Drawing 56 golfers and the support of numerous sponsors and business partners, the tournament was held at Sewells Point Golf Club.
"We're proud to have raised more than $126,000 for CHKD during the past eight tournaments, thanks to the support of our credit unions, golfers and sponsors," noted Beach Municipal Federal Credit Union's Leigh Ann Graham, chair of the Tidewater Chapter Golf Committee and a member of the Chapter's Governing Board.
The Chapter plans to donate proceeds from the golf tournament to CHKD at its September chapter meeting.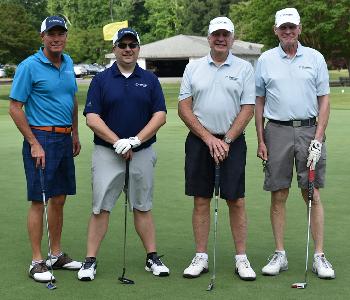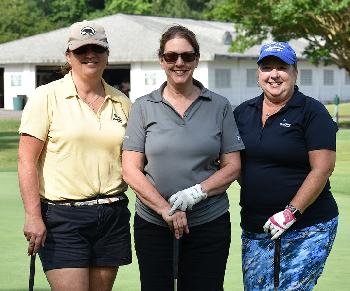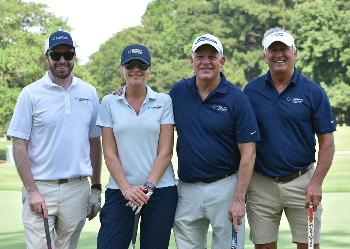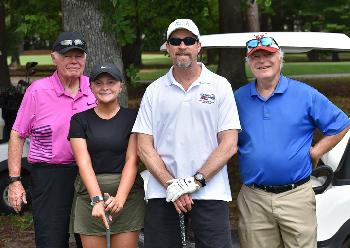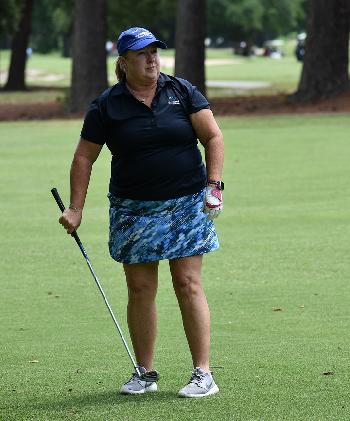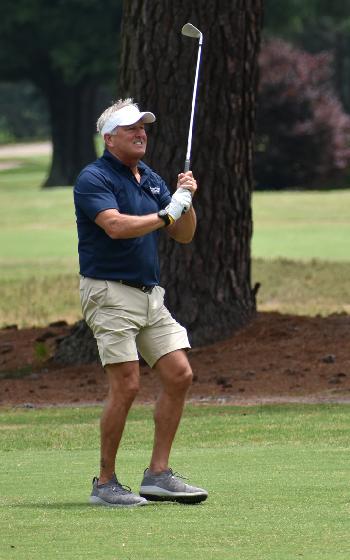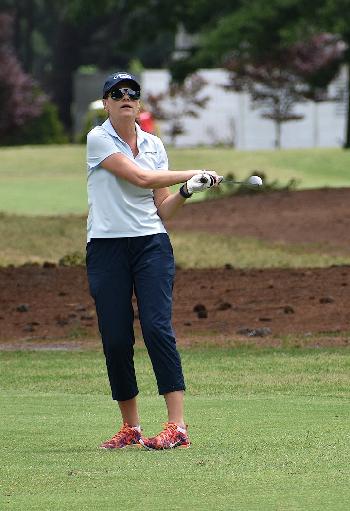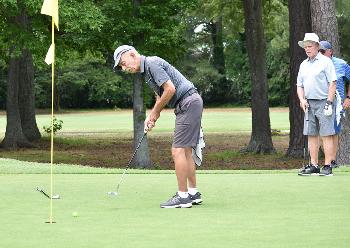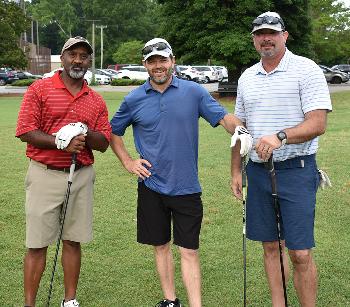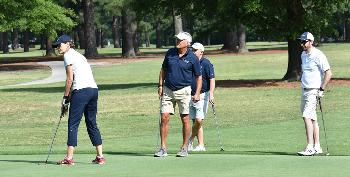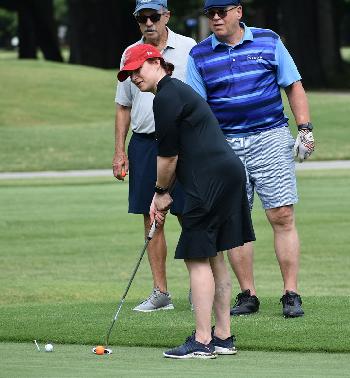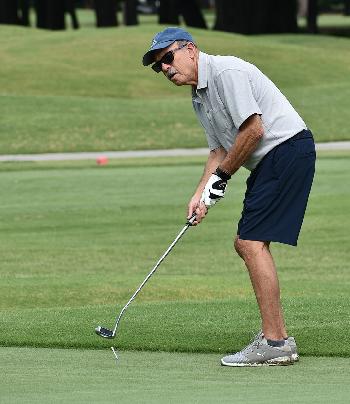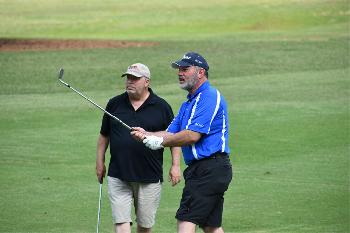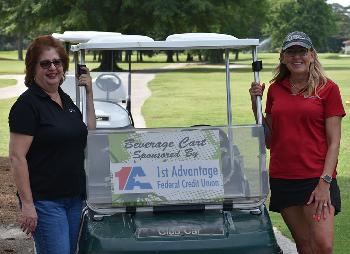 Go to main navigation