Tidewater Chapter Awards Scholarships Totaling $19,000
The Tidewater Chapter awarded $19,000 in scholarships to deserving high school seniors at the chapter's recent annual Scholarship Night.
For more than three decades, the Jack E. O'Connor Scholarship has helped students pursue their educational dreams. It is named in honor of the late Jack E. O'Connor, a dedicated volunteer for the Virginia Credit Union League and the longtime manager of a small credit union. O'Connor was passionate about education, having spent 20 years on the League's Education Committee, which was tasked with helping the League deliver training and professional development opportunities to member credit unions.
Congratulations to the following scholarship winners:
Recipient

Credit Union

High School

Jaelyn E. Ferris

ABNB Federal Credit Union

JP Knapp Early College

Carly N. Hoffer

ABNB Federal Credit Union

Kempsville High School

Alexis L. Adams

Bayport Credit Union

Gloucester High School

Riley M. Gallahorn

Bayport Credit Union

Smithfield High School

Abigail D. Jones

Beach Municipal Federal
Credit Union

Floyd E. Kellam
High School

Kelsey P Conklin

Beach Municipal Federal
Credit Union

First Colonial High School

Riley P. Araojo

Chartway Federal Credit Union

Southampton High School

Maxwell A. Willette

Chartway Federal Credit Union

Maury High School

Braxton C. Lewis

Bronco Federal Credit Union

Nansemond River
High School

Alivia J. Garris

Bronco Federal Credit Union

Windsor High School

Connor M. Karmilovich

Bronco Federal Credit Union

Windsor High School

Edy d. Gardner

Bronco Federal Credit Union

Southampton High School

Ethan J. Phelps

Bronco Federal Credit Union

Windsor High School

Timothy J. Butler Jr

Norfolk Fire Dept Credit Union

Norfolk Academy

Ty L. Caracci

Norfolk Fire Dept Credit Union

Great Bridge High School

Briana L. Gust

1st Advantage Federal Credit Union

Windsor High School

Brenna L. Davis

1st Advantage Federal Credit Union

Tabb High School

Brenna K. Hendrix

1st Advantage Federal Credit Union

Gloucester High School

Ryan D. Hyman

1st Advantage Federal Credit Union

Woodside High School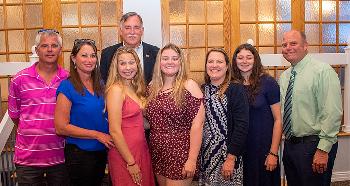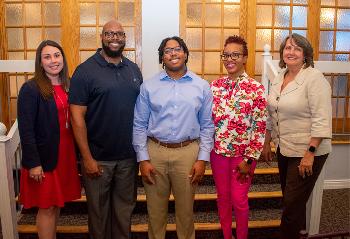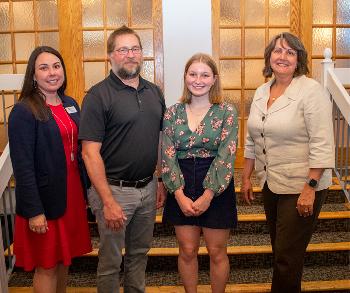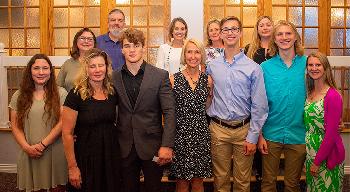 Go to main navigation