Richmond-Area Credit Unions Hit the Links in Support of VACUPAC
Fifty-four golfers teed off in the Richmond-area Bill Dawson VACUPAC Golf Tournament on Thursday. Hosted and organized by Henrico Federal Credit Union, the annual fundraiser supports the Virginia Credit Union Political Action Committee (VACUPAC), the political action committee for Virginia-based credit unions.
The tournament is named in honor of the late Bill Dawson, a longtime volunteer on the Henrico FCU board of directors and a champion for state credit unions' advocacy work, including political fundraising.
"We are grateful for the support of area credit unions and our business partners," noted tournament organizer Jason Ritter, of Henrico FCU. "Support of VACUPAC helps further credit unions' advocacy efforts."
Click here to learn more about VACUPAC.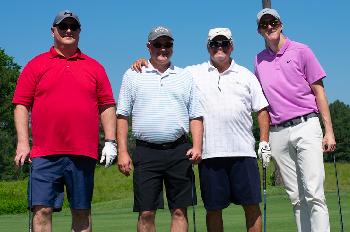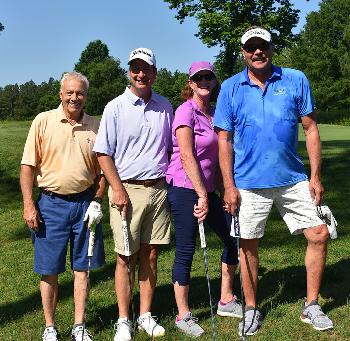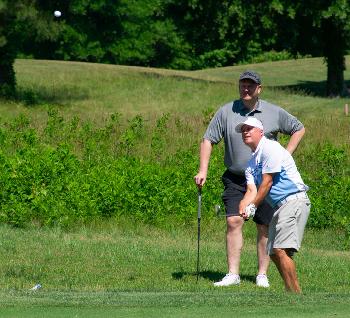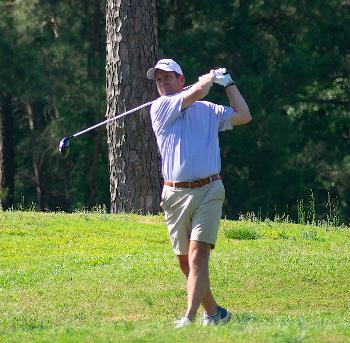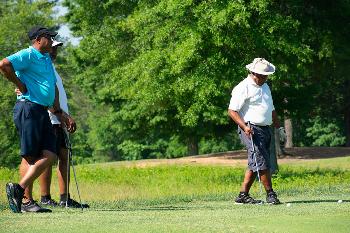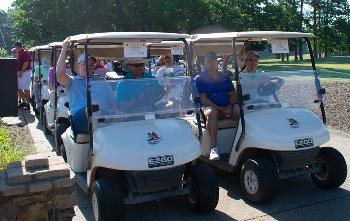 Go to main navigation