ABNB Hires Elaine Cuevas as Director of Training
CONTACT:
Melissa Rose
Marketing Manager
mrose@abnb.org
Phone: 757.523.5364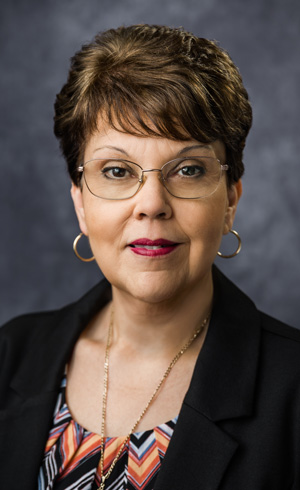 Chesapeake, VA | May 10th | For Immediate Release-ABNB Federal Credit Union welcomes Elaine Cuevas as its new Director of Training reporting to Lisa Church, Vice President of Service and Solutions.
Elaine has been working in the credit union industry for over 30 years in a variety of member service and training roles. She has previously served as Performance and Development Manager at 1st Advantage Federal Credit Union in Yorktown, Virginia and had prior experience at Virginia Educators Credit Union in Yorktown in a variety of member service and operational roles.
In her new position at ABNB, Elaine will oversee the training and development department at ABNB with comprehensive responsibilities for retail training for frontline staff as well as for other departments at the credit union.
"Elaine is an exemplary leader who has worked hard to expand her knowledge, skills and experience in the training area as well as in member service," stated Lisa Church, Vice President of Service and Solutions. "She has a wealth of experience in training, operations, eServices, lending, member service, coaching and mentoring. She also brings a great energy and spirit to the role as well as a personal commitment to professional development for staff," concluded Church.
Originally a resident of Brooklyn, New York, Elaine lives in Newport News, VA with her husband Manuel.
****
ABNB is a full-service financial institution providing personal and business banking services to its members in Greater Hampton Roads, Virginia and Northeastern North Carolina. With eighteen branches and a nationwide network of credit union service centers and surcharge-free ATMs, ABNB currently serves nearly 78,000 members. For more information visit ABNBfcu.org.
Go to main navigation